The Direct Way to a Cleaner Life
ISS Direct serves individual companies and chain enterprises to an unique service concept. You'll get comprehensive and distinct cleaning services effortlessly from one contact and operator – locally and nationally.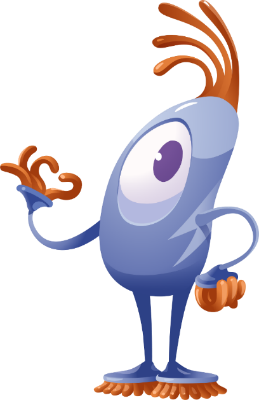 Big Benefits, Small Attitude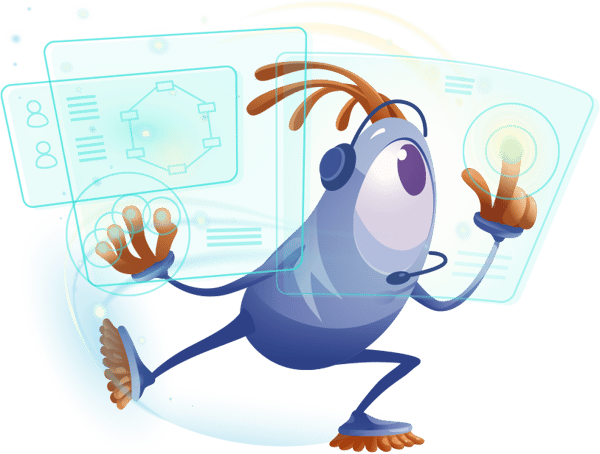 ISS Direct Finland serves individual companies and chain enterprises looking for a personal and direct service – all while enjoying the expertise and affordable prices of a big company, made possible by the centralized purchases.

We bring the benefits of a larger company directly to the use of our local clients. Centralized purchasing of cleaning services offers easiness, flexibility, cost-efficiency and quick reacting to our clients needs. The concept of ISS Direct has been tested and proved – it works! It also utilizes the expertice of our international ISS family.

We believe in direct action, and our local teams have the responsibility and authorization to quickly make decisions on improving our services. Any required changes and improvements, planned together with you, can be implemented frictionlessly and without delay.

Work with ISS Direct
Join our top-notch team – let's work cleanly together with the best vibe and purpose!
We are constantly on a look-out for motivated and skilled employees to join our team and work community, appreciated of diversity. We offer you a competitive salary, good familiarization and possibilities to develop on your career.